TOMS DAIRY FREEZE
Welcome to Toms Dairy Freeze serving authentic soft serve ice cream, old fashioned sundaes,
milkshakes and banana splits to your family since 1969 & still growing strong!
We all scream for ice cream at Toms Dairy Freeze, however you like it, swirled or not, we've got a topping for that.
From original soft serve ice cream with or without flavour bursts, toppings OR as is, better lick it up butter cup.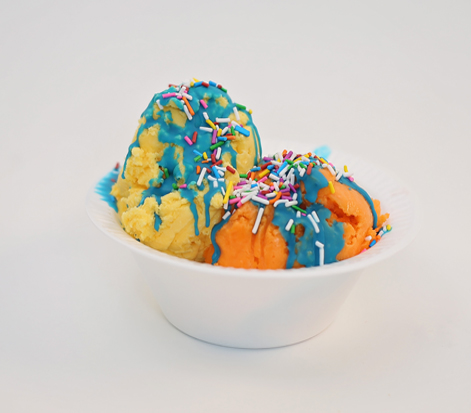 Some of the best ice cream in Toronto! And it's real! Not the stuff you get from an "ice cream" truck… No store bought will beat this either.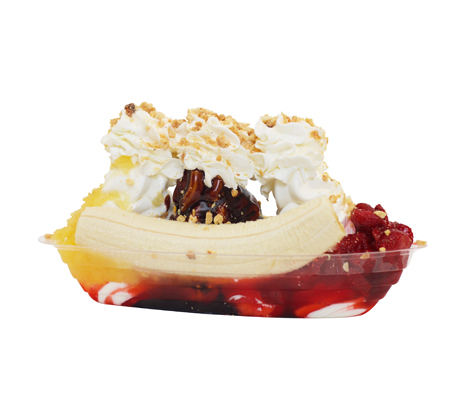 Best place in Etobicoke for ice cream, hands down! Been going here since I was a kid & still make a point of going every summer.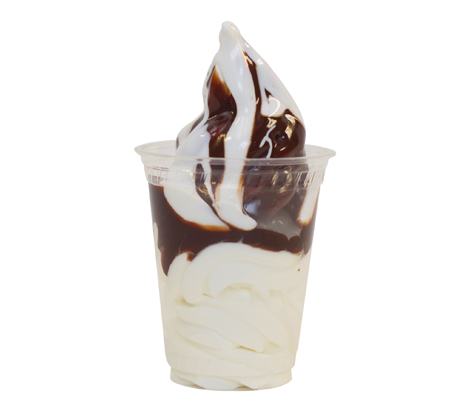 Go-to ice cream place in the summer! My choice: frozen yogurt cone with butterscotch dip.
Love this place even though I'm not a huge fan of ice cream. Their soft serve ice cream is rich and wonderful. The kids like the Slurpee's with ice cream in them as well as the banana split concoctions and brownie delight's. Get ready for a lineup in the summer evenings – it's worth the wait.